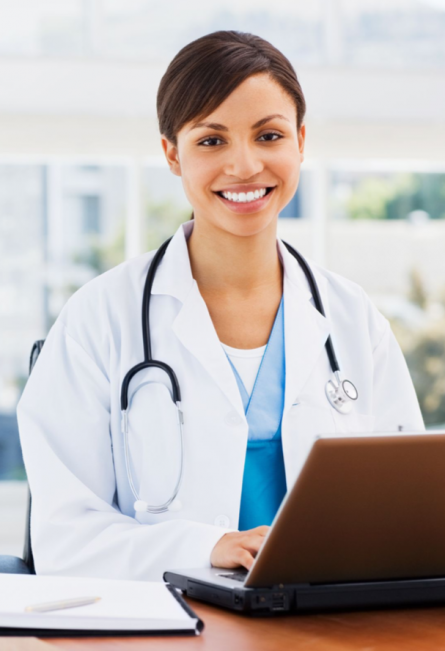 The Ontario eServices Program delivers digital services that support clinical workflows and facilitate smoother transitions in care and an improved patient experience.
eConsult and eReferral are two digital health tools available as part of the Ontario eServices program.


eConsult is a secure web-based tool that allows timely access to specialist advice and often eliminates the need for a patient visit.
eReferral offers a more complete and efficient referral process when a patient visit is required.