About the Ontario eServices Program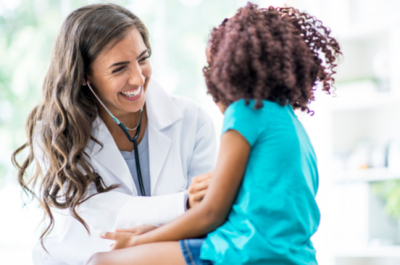 The Ontario eServices Program delivers digital services that support clinical workflows and facilitate smoother transitions in care and an improved patient experience. eConsult and eReferral are two digital health tools available to you as part of the Ontario eServices Program.
Co-led by the Ontario eConsult Centre of Excellence and the eHealth Centre of Excellence and is funded by Ontario Health.
Ontario patients will have informed choices for equitable and timely access to specialists and health and community services and smoother, safer transitions in care using digital tools that improve communication between patients, caregivers and providers.
We work collaboratively with partners and stakeholders to develop, implement and evaluate the integration of eConsult and eReferral and other related eServices across Ontario using a consistent provincial framework.
This framework facilitates tailoring to local and regional needs and communities of practice and supports improvement in both the patient and provider experience. We include patients in the planning, development, implementation and evaluation of the program.